Tucson's Best Fence Company!
We do chain link fence,Wood Fencing, Vinyl Fencing, Wrought Iron, Pickett Fencing & more!
We do all sorts of fence installation and repair work. Whether it be security fences, wrought iron fences, Vinyl or any other type of fence material, we are the company that will best serve you. We service the greater Tucson area.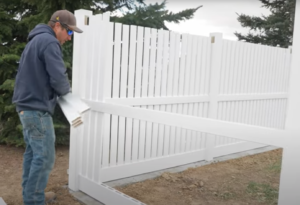 Tucson Fence Pros is a family owned and run business backed by a great team of staff.
We will endeavor to make sure the experience of booking a quote, right through to having your fence installed goes above and beyond your expectations.
We aim to take away the stresses commonly associated with having a fence replaced or having a new fence installed at your brand new home.
For a Free Quote Call us today on 520-502-6079
Beautifully finished and professionally installed, you can trust Tucson Fence Pros – As your first choice for fencing.
Servicing Tucson Suburbs – Northern, Western and Eastern.
Our expert team of highly qualified and experienced trades people will work with you to understand your vision, we will design and build your plan to realize your dream. We only use the best quality products and finishes to ensure a long lasting deck or fence so that it will look great for years to come. 
Undoubtedly the most economical way to safeguard and defend your house or place of business is with a chain link fence. When covering a sizable area, this is particularly true. The strength of this fence is provided by the diamond pattern and round steel, which also provides for flexibility when force or pressure is applied.
There are many different heights, gauges, coated, and uncoated options for chain link fencing. These choices will assist you in staying inside your project's budget.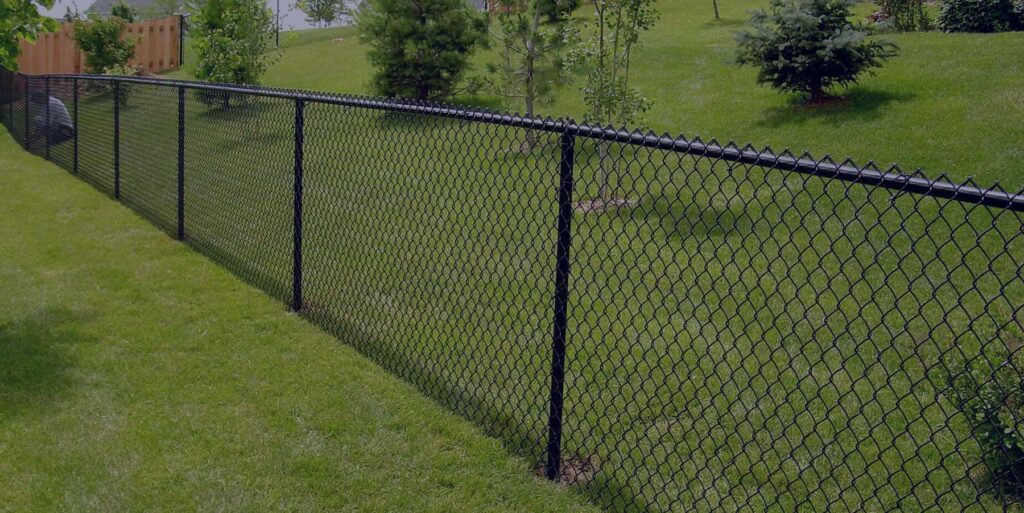 Cedar fences are in high demand in Arizona for their numerous benefits. One of the main reasons for their popularity is the use of Western Red Cedar, a naturally resilient wood that thrives in the Arizona climate. This type of wood is lightweight yet highly resistant to weather and decay, minimizing issues like moisture damage, fungal growth, and insect infestation. Cedar fences can withstand the harsh effects of prolonged exposure to sun, heavy rain, snow, hail, and strong winds.
In terms of aesthetics, cedar fences are known for their natural beauty, featuring deep and rich wood tones that enhance the texture and exposed heartwood.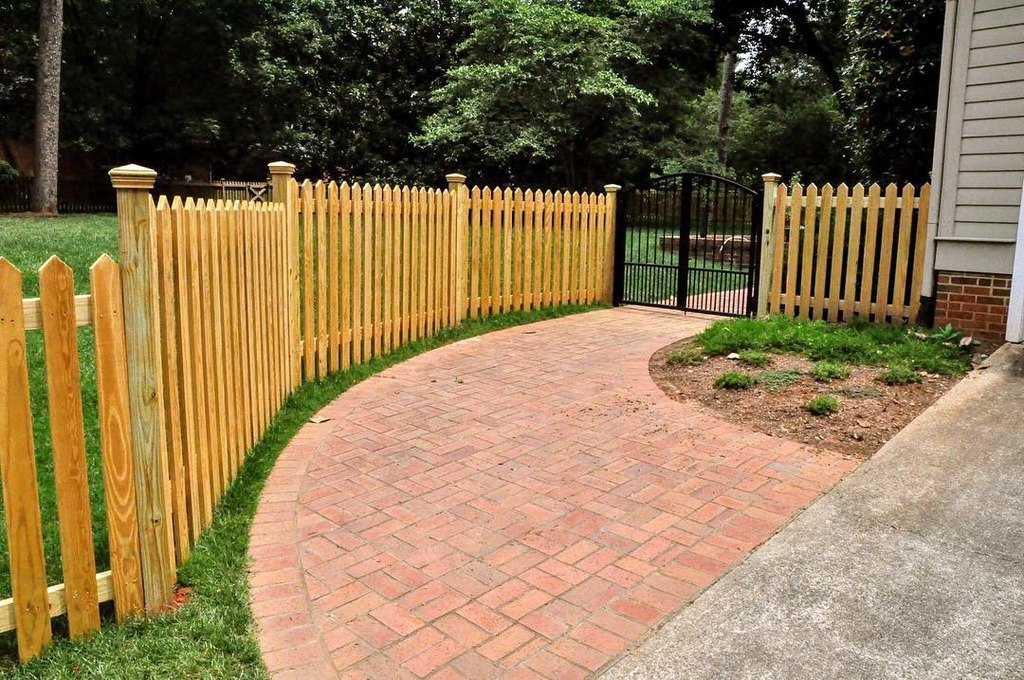 The Copperwood fence provides a secure and eco-friendly option for wood pressure treatment. It utilizes a non-toxic and environmentally safe preservative called copper naphthenate, which is widely employed in various applications such as greenhouses, beehives, and animal troughs. The wood used in Copperwood fences is sourced sustainably from within the United States.
Regarding appearance, the Copperwood fence undergoes a distinctive treatment process. Instead of mixing the preservative with water, the wood fibers are treated with a high-temperature oil. Initially, the Copperwood fence has a green hue, but as it is exposed to sunlight, it transitions to a pre-oiled wood appearance. Over time, if left untreated, it can develop a dark brown or silvery grey color, resembling the weathered look of Cedar. To maintain a consistent color, it is recommended to stain the fence after it has dried out.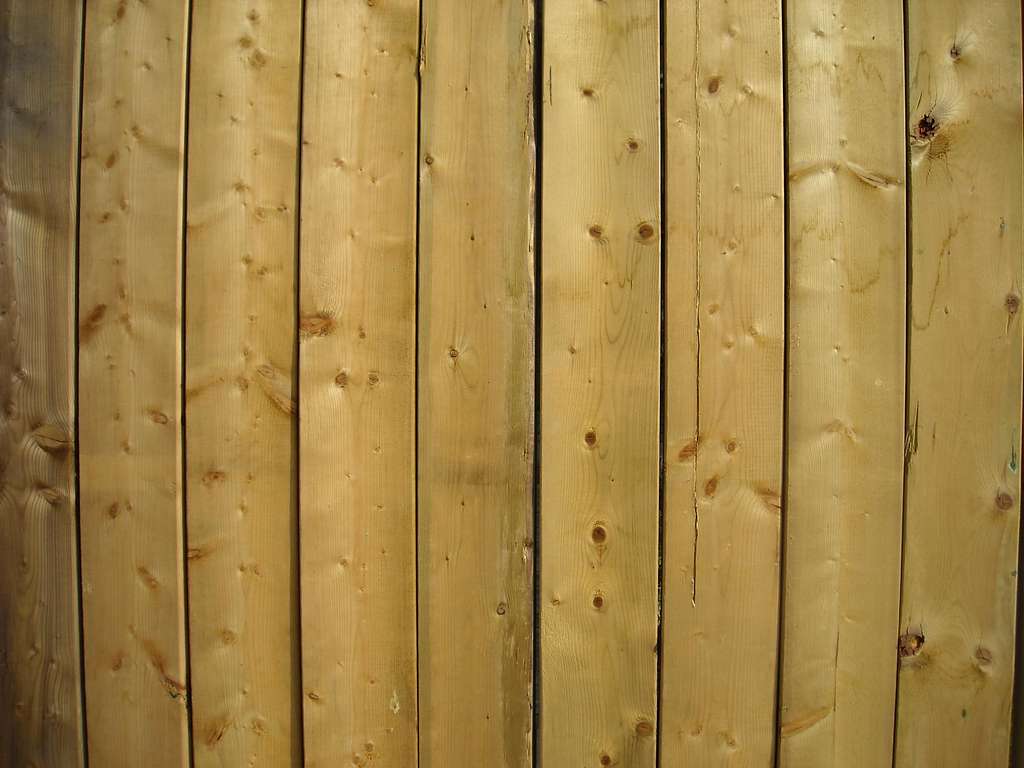 Tucson Fence Pros offers durable and low-maintenance vinyl fencing, perfect for residential and commercial properties. With exceptional durability and resistance to rot and insects, vinyl fences outlast traditional wood options. Their low maintenance needs save time and money, requiring only occasional cleaning. Choose from a variety of styles, including privacy and decorative options, to suit your property's aesthetic. Enjoy enhanced privacy and security, as vinyl fences provide solid barriers without splinters or sharp edges. Designed to withstand Tucson's weather conditions, they are UV-resistant and moisture-proof. Opt for an environmentally friendly choice with recycled materials, contributing to a greener future. Contact us today for top-notch vinyl fencing solutions.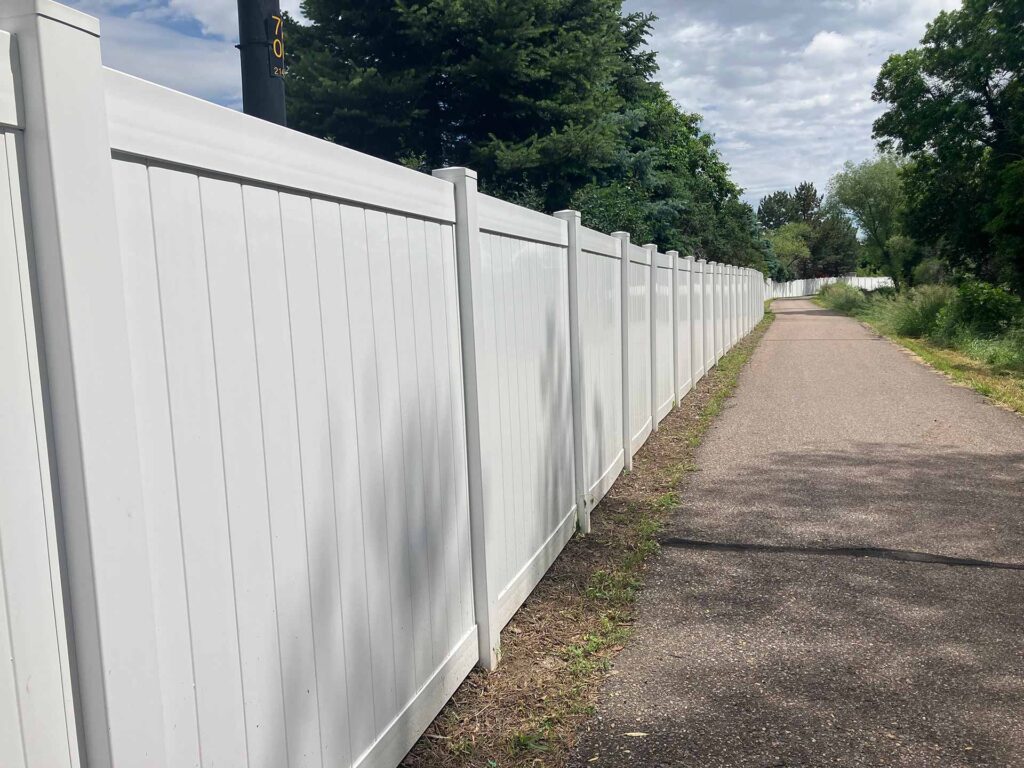 At Tucson Fence Pros, we specialize in the professional installation of ornamental fencing, adding elegance and sophistication to any property. Our team of skilled experts ensures a seamless installation process, delivering exquisite results that enhance curb appeal and security. With a wide selection of ornamental fence designs, including wrought iron and aluminum options, we cater to diverse aesthetic preferences. Our attention to detail guarantees a precise fit and durable construction that withstands the test of time. Trust Tucson Fence Pros for impeccable craftsmanship and exceptional customer service, transforming your property into a stunning showcase while providing the utmost protection and privacy. Contact us today to discuss your ornamental fencing needs.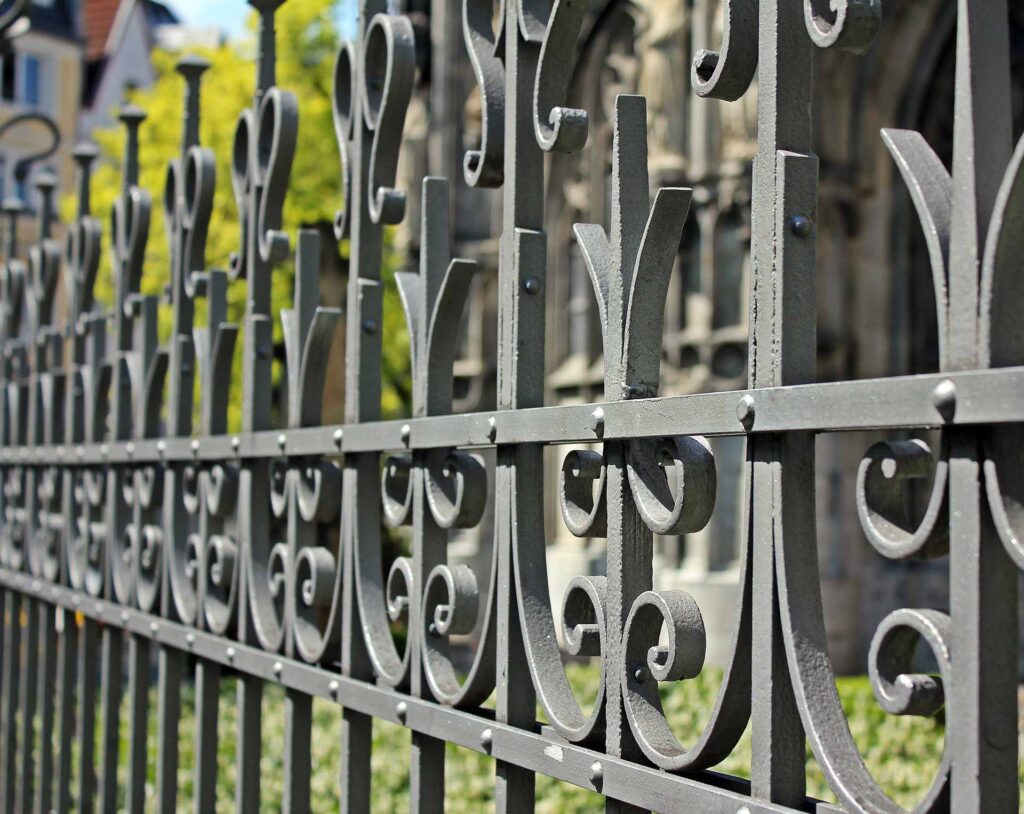 At Tucson Fence Pros, we understand that fences can sustain damage over time due to weather conditions, accidents, or wear and tear. That's why we offer reliable and efficient fence repair services to restore the functionality and appearance of your fence. Our skilled team of professionals has the expertise to handle various repair needs, whether it's fixing broken panels, replacing damaged posts, or repairing gate mechanisms. We prioritize prompt service and use high-quality materials to ensure long-lasting results. With Tucson Fence Pros, you can trust that your fence will be repaired with precision and care, extending its lifespan and maintaining the security and beauty of your property. Contact us today for dependable fence repair solutions.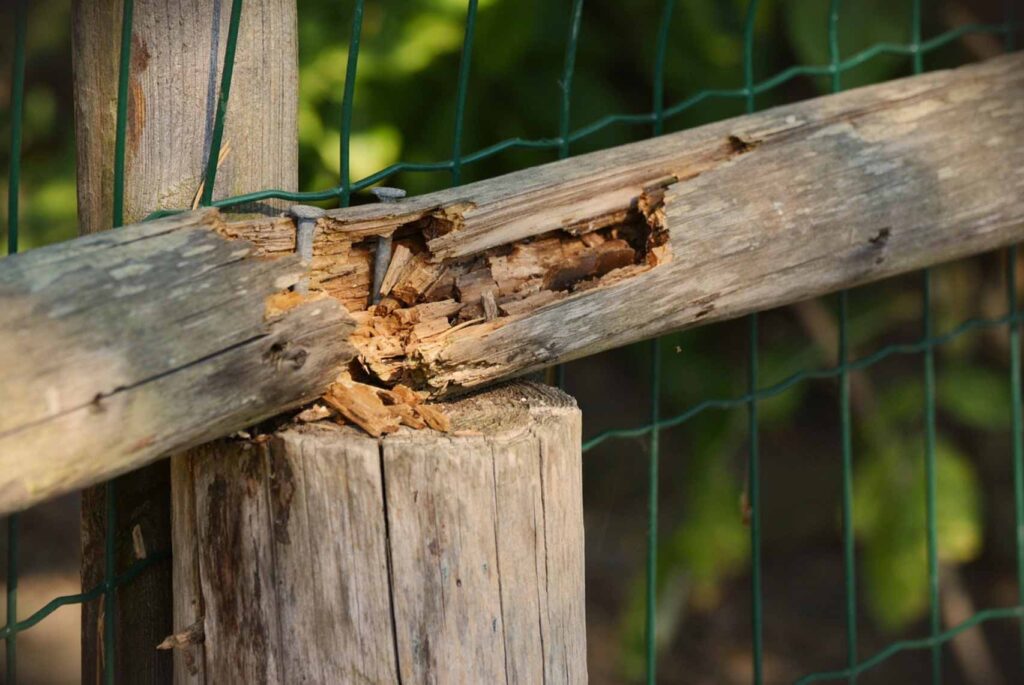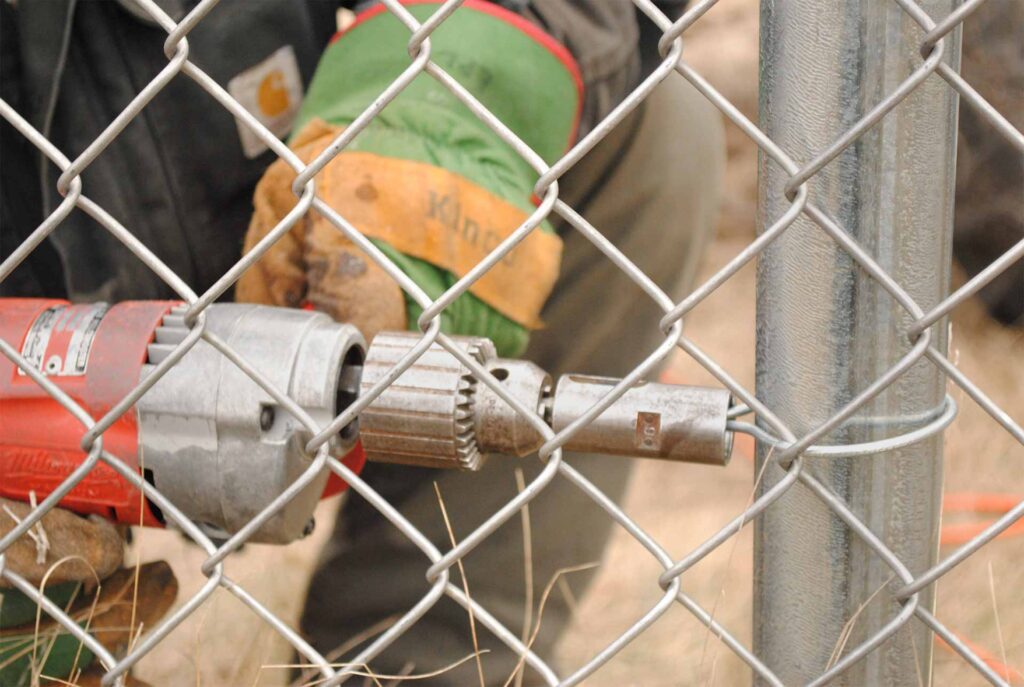 At Tucson Fence Pros, we provide you with the best possible fence installation experience. Our team can help you with a variety of projects.
Why us?
– Quick quote within 24 hours
– 25+ Years  Experience
– Honest Prices
– Residential and commercial available
– Unbeatable Quality + Incredible Service
When a fence cracks or breaks, it can be difficult and a pain to repair. That's where Tucson Fence Pros comes in. We are a Fence repair and installation company based in Tucson, Arizona. We offer fast and free quotes, and we're proud to say that we have the best fence repair service in the area. Whether you need repairs for your wood, vinyl, or corrugated steel, we're here to help. Contact us today to learn more about our services. We serve all of the greater Tucson area.
Please contact us if you have any questions at 520-502-6079
Yes, absolutley. We have a dedicated team to making sure that we can get you a quote as fast as possible
Very likely yes! Give us a call and we'll see if we can work something out
Yes. Call us and tell us about the job description and we can likely handle it.
Ready to get your fence installed?